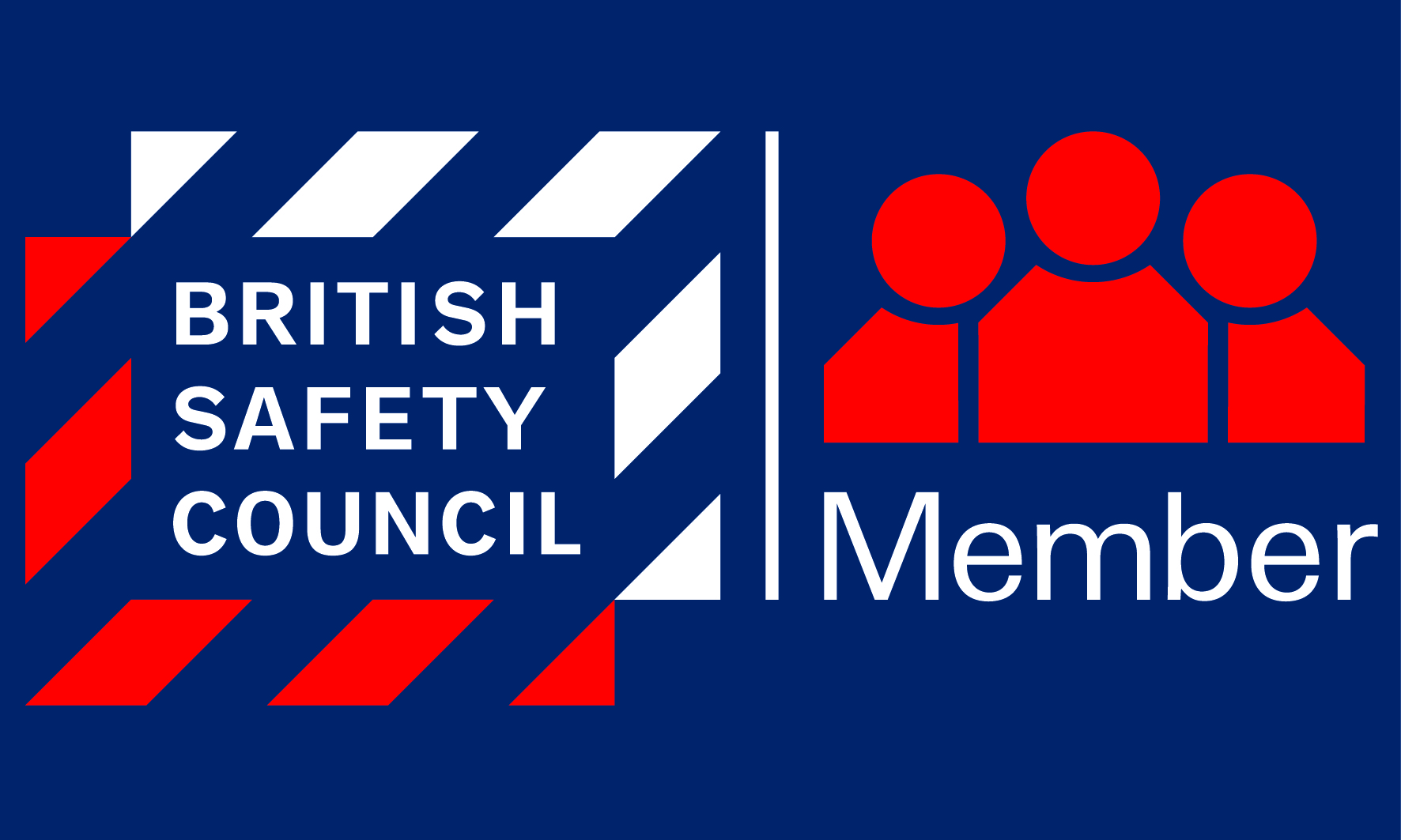 Affiliation
As members of the British Safety Council, we are making a difference in keeping people as safe and healthy as possible in their work through education and practical guidance.
---
Read more
---
BioDoc is committed to protecting the health and safety of all staff working on permanent or contract basis.
We desire that the workplace is first safe for any kind of work, be it in the office or on the field
BioDoc is committed to conducting its duties in ways to always ensure that its activities are environmentally sound and safe.
We ensure that our operations which impact on the environment are consistent with the Environmental Policy of the Federal Republic of Nigeria and the Best International Practices.
Social development is a key policy in BioDoc International Ltd. Stakeholder engagement and public consultations form part of our implementation designs for projects.
In addition, it is our goal to add value to corporations, businesses, offices communities and individuals we work with. We strongly believe that improved social value is essential for sustainable development
---
Occupational Health and Safety Leadership
Safe workplaces and safe work procedures are important in any business operation. You can prevent accidents, and deaths in the workplace
Environmental Management
The international community has established safeguards to protect environmental sensitivities from the potential adverse impacts of proposed developments
OHS Financial Analysis
Who can run a sucessful business without proper up-to-date flexible administrative and financial management systems. We respond positively to business change.
---